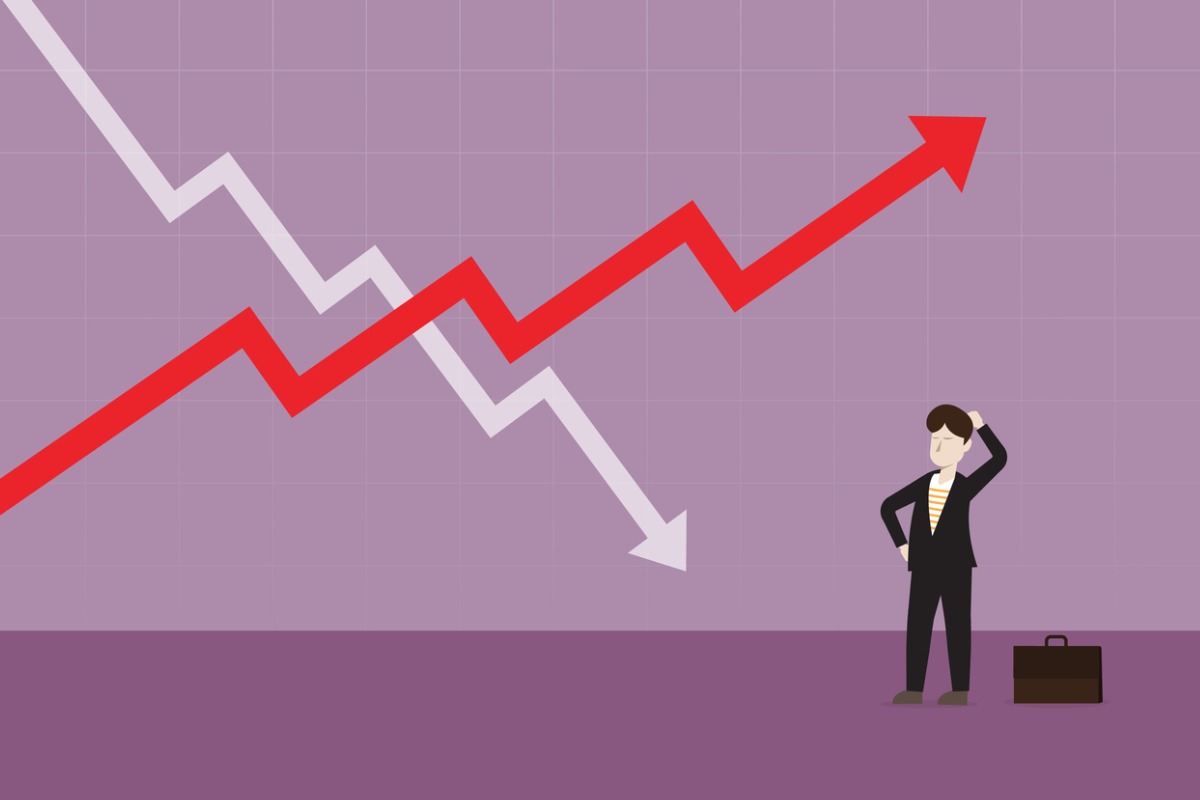 As January goes, so goes the year. That hoary Wall Street adage is disquieting in this winter of our discontent, 2022. There's a classic study to back up the January-as-poison thesis—that stocks will be down for the remaining months or will finish with just minimal gains.
But it seems like bad Januarys don't have the punk outcome they've shown previously, according to an LPL Financial research note.
Last month, the S&P 500 was down 5.3%. The so-called January Barometer, first identified by Yale Hirsch of the Stock Trader's Almanac, has been pretty consistently correct: Since 1950, when there was a positive January, the S&P 500 has been up 11.9% on average for the rest of the year. When the first month was in the red, stocks were up just 2.7% for the next 11 months, LPL figured.
"It's not all bad news, though, as lately the January Barometer hasn't been working," according to Ryan Detrick, the firm's chief market strategist.
Turns out that a just-released LPL update of that study indicates that negative or tiny returns after a losing January haven't been the case this century. In fact, since 2003, nine of the past 10 times January was negative, the remainder of the year had good gains, Detrick noted.
The sole time over the past two decades that a bad January successfully augured a bad rest of the year was in 2008, as the nation headed into the financial crisis. Then, the index was down 6.1% in January, and the rest of the year followed with a 34.5% slide.
For the other nine instances, the final 11 months were often significantly ahead. In 2009, an 8.6% fall marred January, but the rest of the year was up 35%, as the market moved out of the crisis. Similarly, in 2021, January was down 1.1%, and the next 11 months showed a 28.3% increase.
On the other hand, the odds are greater that a poor January will be followed by a negative February. Detrick said February historically is the second worst month of the year for the market, with September the worst. In only a third of the cases since 1950 did an up February come after a down January, LPL research found.
Will this year sync up with past trends? Detrick noted that 2022 is expected to be especially volatile, as we have seen thus far. Which means that anything can happen.
Related Stories:
Stock Market's Lousy January Gets Year Off to a Blah Start
Calendar Effect: What January May Tell Us About the 2022 Market
Look Sharpe, Says Goldman: Stocks That Thrive Amid Volatility Will Have a Good 2022
Tags: February, Financial Crisis, January Effect, LPL Financial, Ryan Detrick, S&P 500, Yale Hirsch