Tag:
Taper tantrum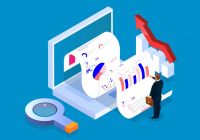 Asset Allocation
Wall Street tries to divine when the central bank will start winding down its bond buying.
Market Moves
Investors' violent 2013 reaction, as the Fed eyed trimming its bond buying, is unlikely to recur these days, Leuthold's Paulsen argues.
Asset Allocation
Panel of investment managers expects high short-term inflation, but says it's not a concern.