Tag:
tax hikes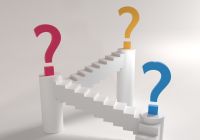 Market Moves
Nope, says VC icon Patricof, although fellow startup capital ace Tim Draper disagrees.
Newsmakers
The JPM chief says lifting the cap would only benefit the wealthy, with their huge property levies.
Market Moves
Maybe not so much stocks, but high-yield is well-positioned if the Democrat wins and enacts his agenda, Northeast's Monrad forecasts.